Heavy Duty Texas Truck SOLD! New 50T DeWalt Long Boom, New Poly Body Design - Does NOT Rust!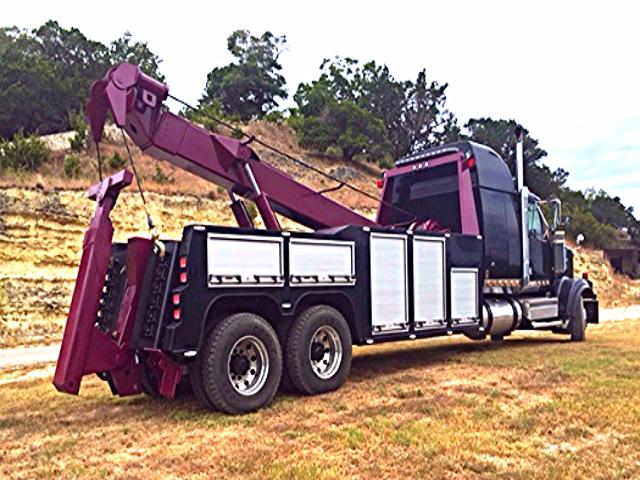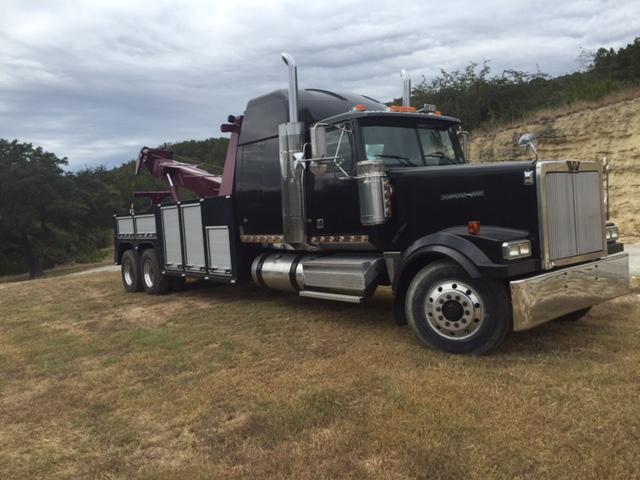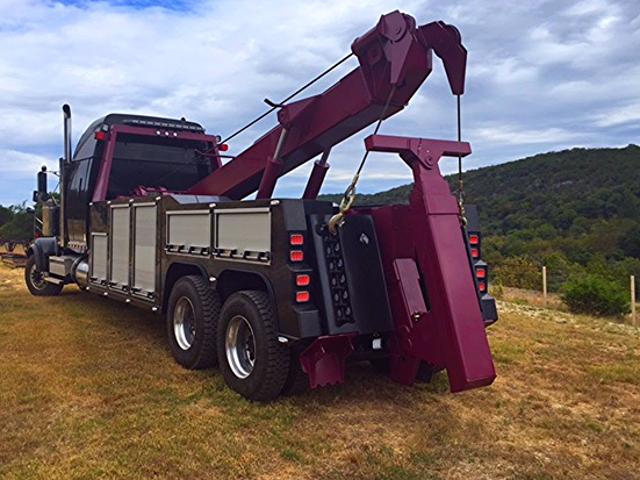 2007 Western Star
610 HP, Series 60 Detroit with 3 Stage Jake Break
346" WB Factory Dbl Frame
16,000 lb Front
46,000 lb Rear Dbl Lockers
13 Speed
80% Rubber
600K Miles, Texas Truck
NEW 50T DeWalt Long Boom
(2) 50K 2 Speed Ramsey Planatary Winches
Power Tilt
New Poly Body, 30 Year Warranty
Aluminum Roll Up Doors
Joy Stick - Main Boom & Winches
100,000 lbs Retracted
40,000 lbs Extended
Underreach 53,000 lbs Retracted
20,000 lbs Extended to 136"
Cordless Remote
All Lights, including Tool Box Lights are LED
SOLD!!!
CALL 830-796-5899